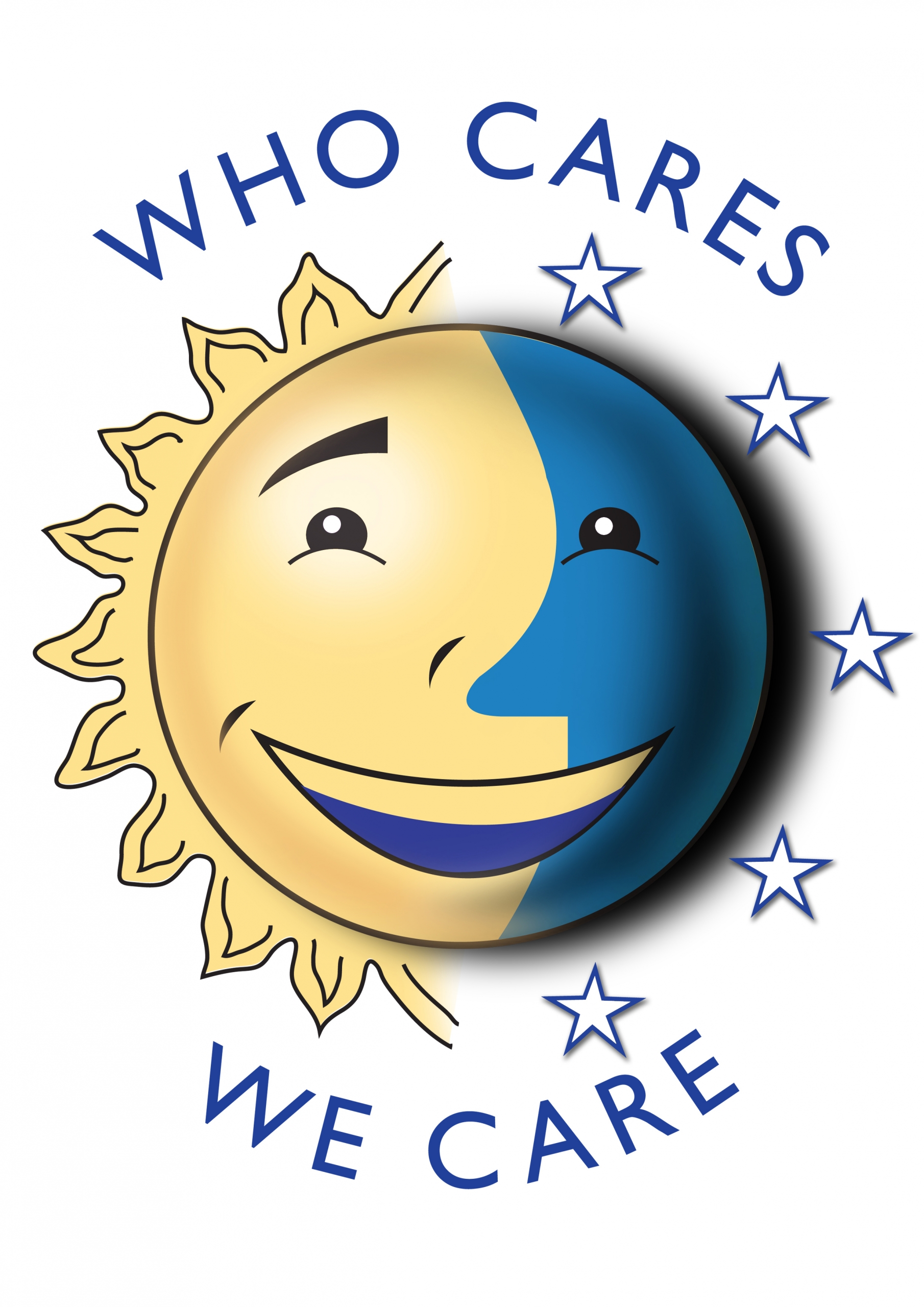 Day and Nightcare Assistance provide help to people who wish to live at home and need a little extra support and to those who are keen to return home after a stay in hospital.
We are currently expanding to meet the ever-growing need in towns and villages across the county, recruiting new home support workers, wherever they live, who are either interested in training to become a home support worker or have been in the care sector previously.
The role of a home support worker.
You would provide personalised care for elderly people and those with physical limitations in their own homes to promote independence and well-being. Daily care routines are likely to include personal care, social care, reablement, and emotional support in accordance with the client's wishes and to an agreed care plan.
These might include:
Preparation of meals and washing up : laundry and vacuuming.
Washing, bathing and dressing.
Helping people to eat and taking or prompting medication.
Assisting people with mobility and transfers using specialist equipment.
Help with shopping, bill paying or collecting prescriptions.
You would need to record all visits accordingly.
Finding out about you.
Our Values-based interviews are friendly and non-judgemental. We are interested in you as a person, what motivates you and what is important to you. In the interview we will seek to understand your values and attitudes and how you apply them in work, social and home situations.
Training and Support.
We provide full training to get you started with an induction programme consisting of a mix of online and classroom based learning all of which is accredited. You will also shadow with existing staff for as long you wish. The office team then provide ongoing support and offer additional training on a regular basis including options to earn a QCF Diploma in Health and Social Care (Level 2 and upwards), and career progression opportunities.
The opportunities for you.
We offer a range of care roles, part time, full time and live-in, to give you flexibility around your family and lifestyle.
Local care provision: We cover clients from 7am – 10pm seven days a week and can offer you flexible hours that suit you within this. You could expect to work with certain clients on a long term basis. The ability to work on alternative weekends is a requirement and being able to drive is very helpful although not essential.
Rehabilitation from Hospital: We help clients return home after a spell in hospital working with individuals for a short period of time until their reablement is complete. you can expect to travel further afield in this role and normally be able to commit 30 hours per week. Driving is essential.
Live-in Care: Some home support workers choose to stay with an individual client for a longer spell, varying from one week to six or more. You would be based in the clients home with a three hour break each day.
'We care for our carers as well as our clients'
Established over 25 years ago and still family run with family values and the friendly ethos and open culture that brings. Day and Nightcare Assistance has long held the reputation for offering the very best care and support.
So if you're a friendly people-person who likes to bring sunshine to others, we'd love to hear from you. You can apply online or contact us for more information and an application form:
Banbury 01295 252277
Oxford 01865 715716
Wantage 01235 772440
Witney 01993 708905
or email: careers@danacare.co.uk